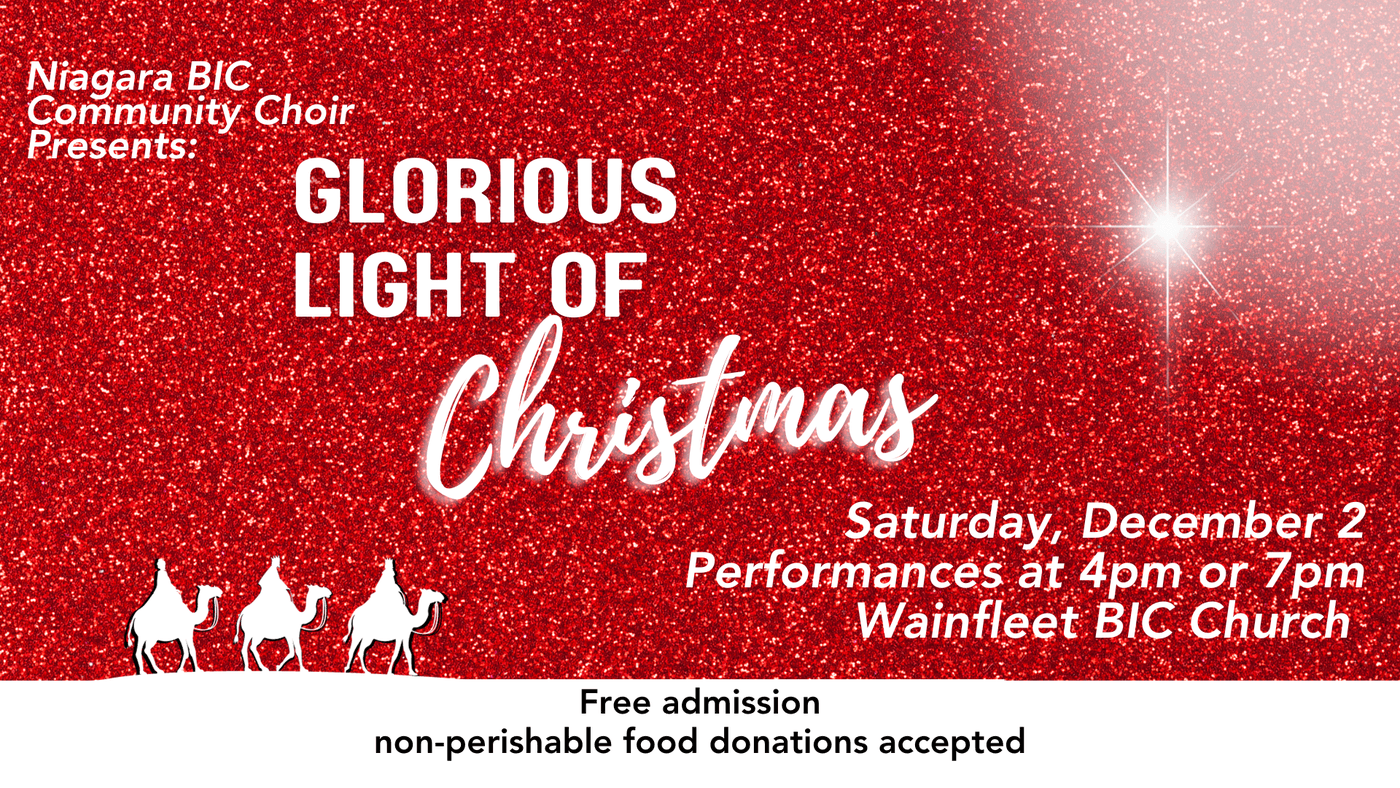 Advent • Sunday Services • 10AM
Through the month of December our Advent services will focus on preparing our hearts to celebrate the gift of Jesus. Our Decemberservices will include times of special music, advent readings and candle lighting. We hope that you'll join us!
Sunday, December 24 • 10AM & 4PM
Join us to celebrate the Light Jesus brought when He was born thousands of years ago! That light still shines today! The 10am and 4pm candle light services will be identical. These services are family friendly, and no childcare will be provided.