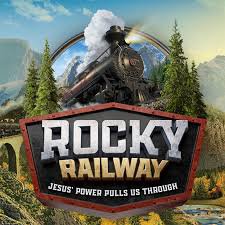 Hey Kids! Join us for a week packed with fun!
July 13 - 17 // 6:30 - 8:30PM // Age 3 - Gr. 7 (grade just completed)
All children age 3 - gr. 7 are invited to join us for a week of fun! Each night the children who attend will sing songs, make themed crafts, play games, and learn about God's word. There are always some new and wacky characters on the loose through the week as well, who help us to understand new things about God through drama. We hope that your children will join us this summer at VBS!
Registration will open in Spring of 2020. Stay tuned to our FaceBook and Instagram pages to learn more!