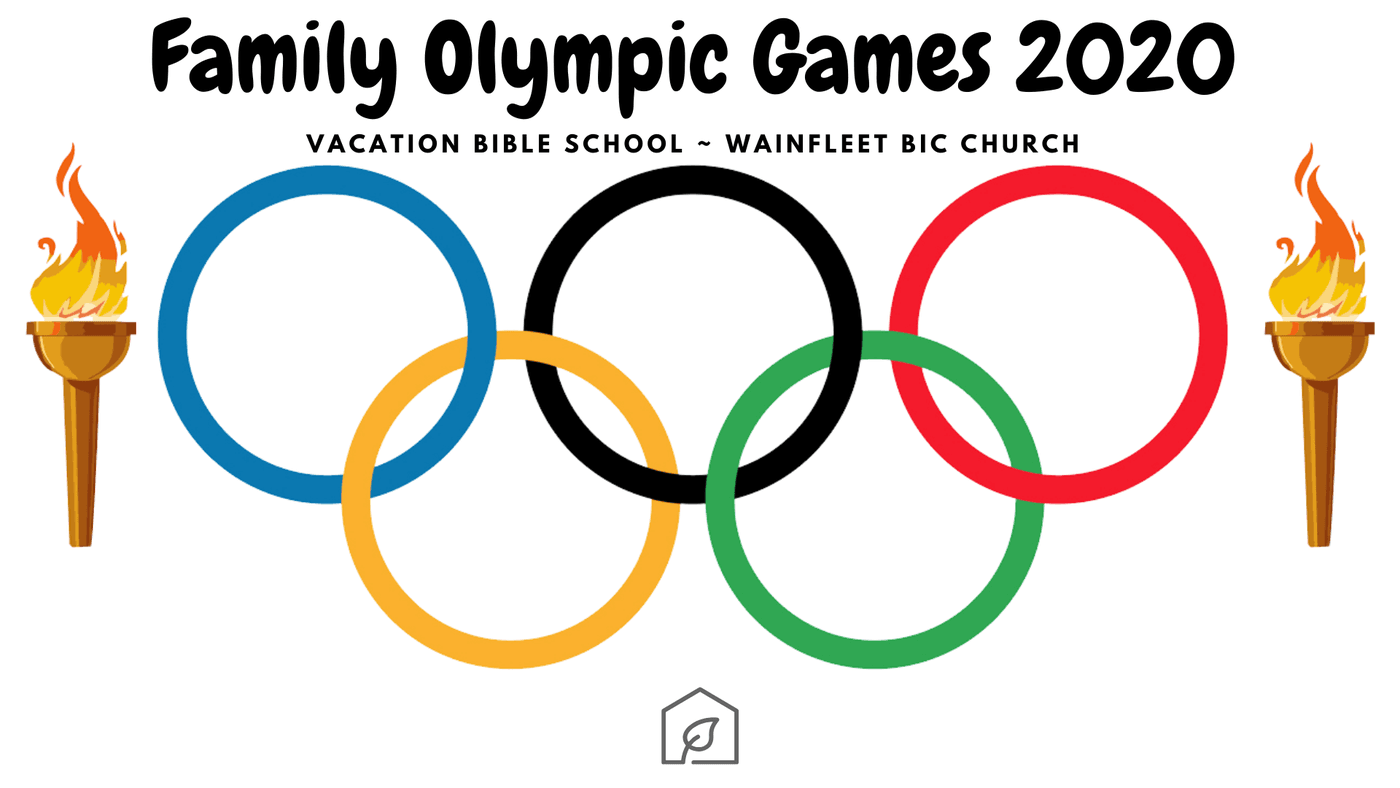 Hey Kids! Join us for a week packed with fun!
*online* August 17 - 21 // 6:30PM // Age 3 - Gr. 7 (grade just completed) *online*
All children age 3 - gr. 7 are invited to join us ONLINE for a week of fun! Each night the children who participate will sing songs, make themed crafts, challenge your family to games, and learn about God's word right from the comfort of their own home! We will share a video on YouTube and Facebook each night at 6:30pm. We will also prepare an at-home kit for you to pick up at the church prior to the start of VBS, so please register! You never know who will make an appearance to help us understand new things about God through drama. We hope that your children will join us ONLINE this summer at VBS!
It is very important that you register in advance this year so we can prepare your at home VBS kit for you to pick up. Kit pick up information will be emailed to you as the time draws near. Please be sure to like and subscribe to our YouTube Channel, Facebook and Instagram so you can keep up to date on what's going on!
Here is a link to our YouTube Channel, please like and subscribe! https://www.youtube.com/channel/UCdMzIeGkBe0W_AbP_6GVMIw?view_as=subscriber